Matte eyeshadow ms-04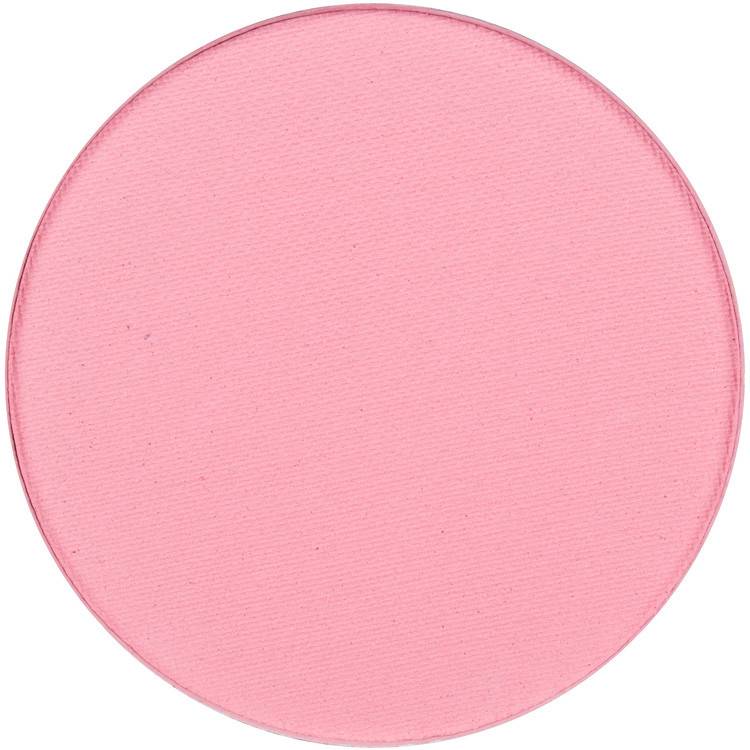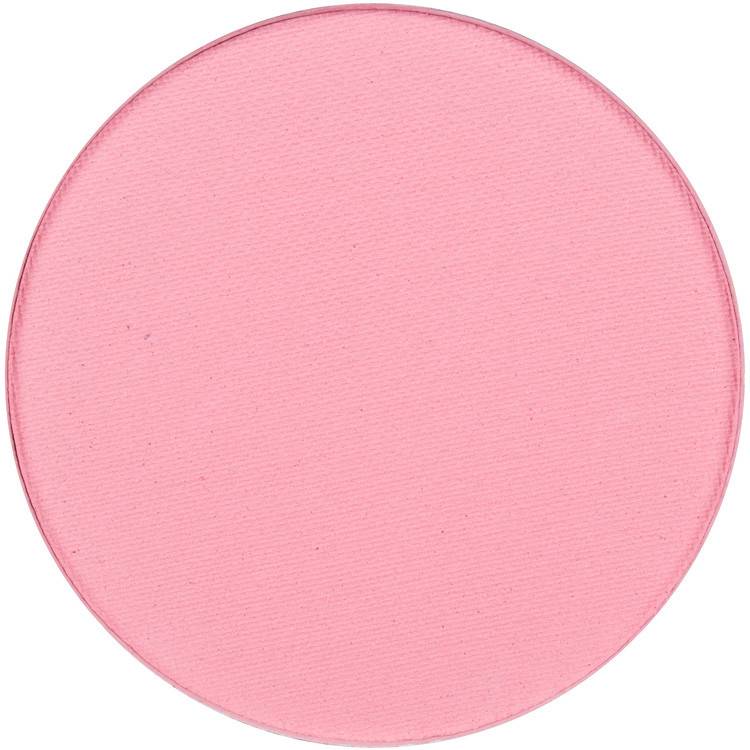 Matte Eyeshadow MS-04
$3.00
Soft Pink - Refill
Ultra smooth pressed pigments with mega rich color payoff. Infused with a variety of minerals for supreme blendability and a velvety soft finish.
Net. Weight 3.5 Grams / .12oz
Joce 26-07-2017 23:29
Love this shadow so much! I can't live without it. xoxo.
Jessie K 26-07-2017 23:29
Okay, I know it may be a little bright but I LOVE THIS SHADOW!